Celebrate the Roaring Twenties and Vintage Style in Toronto!
Party like the 1920s in the 2020s™
It's a new decade and Toronto is getting a series of exuberant, freewheeling, wild retro parties to celebrate! We're blasting back to the past with special 1920s themed immersive experiences! Think cocktails, flappers, hot jazz, cool speakeasies, and bathtub gin.
---
UPCOMING EVENTS
---
⭐ Sunday, April 4th, 2021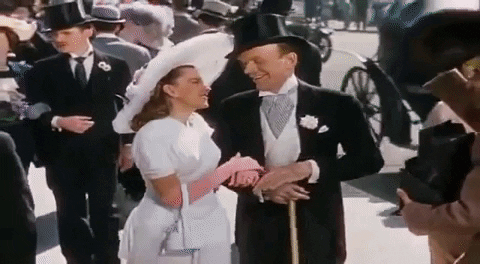 ---
⭐ Sunday, July 18th, 2021
This will be a free event! Don your stylish summer wear and join us a day at the park. Details coming soon…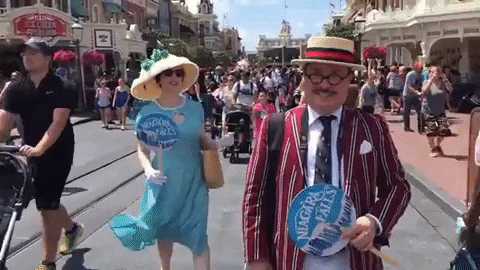 ---
👉👉👉 Sign up for exclusive updates, first access to tickets, and special promotions.
TAGS: #roaring20sTO & @roaring20sTO
So what are you waiting for? Get your tickets or sign up for exclusive updates.